This website is designed for general patient education and information purposes only and does not render medical advice or professional services, unless we otherwise indicate. The information provided through this website should not be used for diagnosing or treating a health problem or disease. It is not a substitute for professional health care, and is designed to support – not replace – the relationship you have with your health care provider. If you have or suspect you may have a health problem, you should consult your health care provider.
Who we are
Taddle Creek Family Health Team (FHT) is a group of primary care providers (family physicians/nurse practitioners) and interdisciplinary health care providers (including dietitians, social workers, pharmacist, nurse practitioners, registered nurses and physician assistant) working together to provide a broad range of health-care services that focus on health promotion, disease prevention and chronic disease management to approximately 25,000 patients in Toronto and surrounding area.
The Ontario Ministry of Health and Long Term Care (ON MOHLTC) funds Taddle Creek FHT.
Taddle Creek FHT has 2 sites (Bay-College & Bloor-Christie).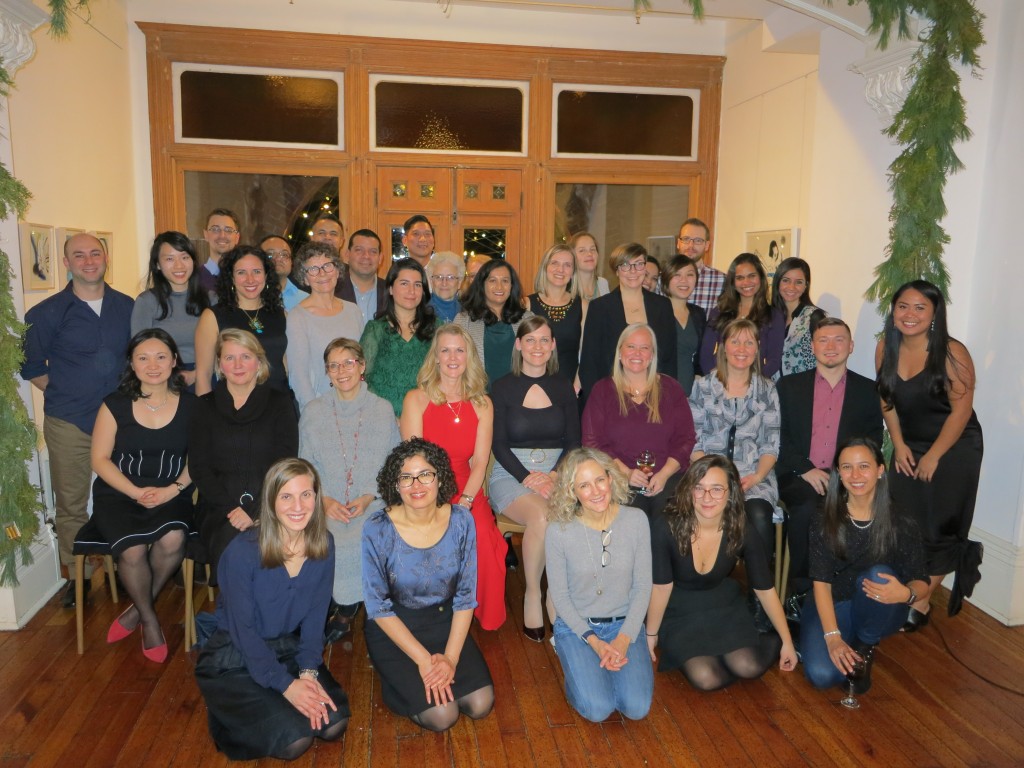 History
In the summer of 2006, the Taddle Creek Family Health Network (10 physicians) took the initiative to write a Business and Operational Plan to build a family health team. They believed working collaboratively within an interdisciplinary primary care model would address the most pressing needs of patients and physicians.
The Business and Operational Plan was approved by the ON MOHLTC and shortly thereafter Taddle Creek FHT was incorporated (Nov 2006). Within two years the Family Health Team was built, the interdisciplinary team hired and programs initiated.
Vision
Taddle Creek FHT's vision is to be ahead of the curve – partners in accessible, integrated primary care for the well being of our patients and ourselves.
Mission
To provide access to effective, comprehensive, patient centered, team-based primary care, which supports self-management, emphasizes health promotion/disease prevention and enhances the management of individuals with chronic diseases through programs that are well linked with other local health and community services.
Objectives
Our objectives are to improve access, to reduce the burden of chronic disease, to improve the continuity of care, to develop our family health team and to train/develop health care providers.