Introduction
The goal of this program is to provide a range of mental health services for people with mild to moderate mental health concerns. Services include assessments, psychotherapy, groups and workshops, single-session drop in counseling, patient/family education, up-to-date community resources, case management and advocacy.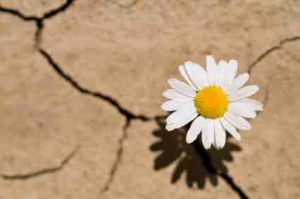 If you experience, in an ongoing or repetitive way: anxiety, depression, trauma symptoms, anger, frustration, sadness, worry, loss of sleep, relationship or family conflict, substance use such that your performance or functioning in important personal relationships or work is affected, you would m benefit from a primary care referral to this program. It is important to note that Taddle Creek individual psychotherapy is our most requested mental health service. Because of the high demand, Taddle Creek FHT tries to refer to our in-house individual psychotherapy services only if patients cannot receive these services elsewhere. Our focus is on serving those who cannot afford to pay for private psychotherapy. Your primary care provider will have an open discussion with you about your financial ability to pay privately for counseling, even at a sliding scale rate. All Taddle Creek FHT patients are able to access all of our group services, Friday morning single session drop-in clinics.
Clinicians
Social Workers/Mental Health Workers: Provide psychotherapy to help resolve problems and they assist in connecting patients with community resources. The main treatment modalities used include cognitive behavioural therapy, mindfulness based interventions, trauma informed care, sensorimotor psychotherapy, strengths or compassion focused care, and empowerment or feminist theory.
Psychiatrist: Provides 1-2 assessment appointments and/or clinical consultations in order to support Primary Care Providers and/or the Mental Health Program with patient management, medication recommendations or diagnostic clarification.  Ongoing psychiatry counselling is not an offered service.
Registered Nurses: Work in partnership with Primary Care Provider's and other Inter-Health Professional's to help patients manage their condition, including monitoring, education, and health promotion.